For 2022 Antigua Sailing Week is delighted to welcome Axxess Marine as sponsors of the Youth to Keelboat (Y2K) Race Day. Launched in 2017, Youth to Keelboat programme in its first 2 years saw 65 Antiguan youths take to the fleet and race as part of Antigua Sailing Week, and founder of Axxess Marine, Dennis Henri is humbled at the prospect of supporting the continuation of this grass-roots endeavour.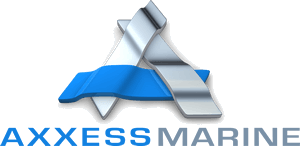 Axxess Marine is a leading provider of connectivity and communication solutions, operating from locations across the Caribbean, Europe and USA. Specializing in VSAT, 4G/5G LTE-A, and Satellite TV services, and supported by a unique on-demand software platform, Axxess Marine serves and supports a growing number of marine clients across a variety of maritime sectors. As a leading maritime communications provider, their core focus is creating and deploying technical solutions with over a decade of experience within the Industry.
Dennis Henri shares his motivation for getting behind this particular community touch point of the regatta, "Community development has always been a key focal point for our team especially the English Harbour Community, the home of our Main office branch. We are indeed honoured to be the 2022 sponsor of Y2K Race Day,  and supporting collaboration between the  National Sailing Academy, the Antigua & Barbuda Sailing Association and Antigua Sailing Week as it is geared towards the development of youth sailing both recreationally and professionally. Sailing provides a great deal of aspiration for young people towards future career opportunities." He continues "we also believe that in a commercial organization you can also do good deeds as well as doing good business."

Although many youths have been place on board over the years using personal contacts from Antigua Yacht Club and its members, this structure approach was an initiative of the Caribbean Sailing Association (CSA), with development programme seeking to bridge the gap between dinghy sailing and keelboat sailing. It gives those youths who don't have the natural club and family network to advance them in the sport, the opportunity to be part of a race team for Antigua Sailing Week.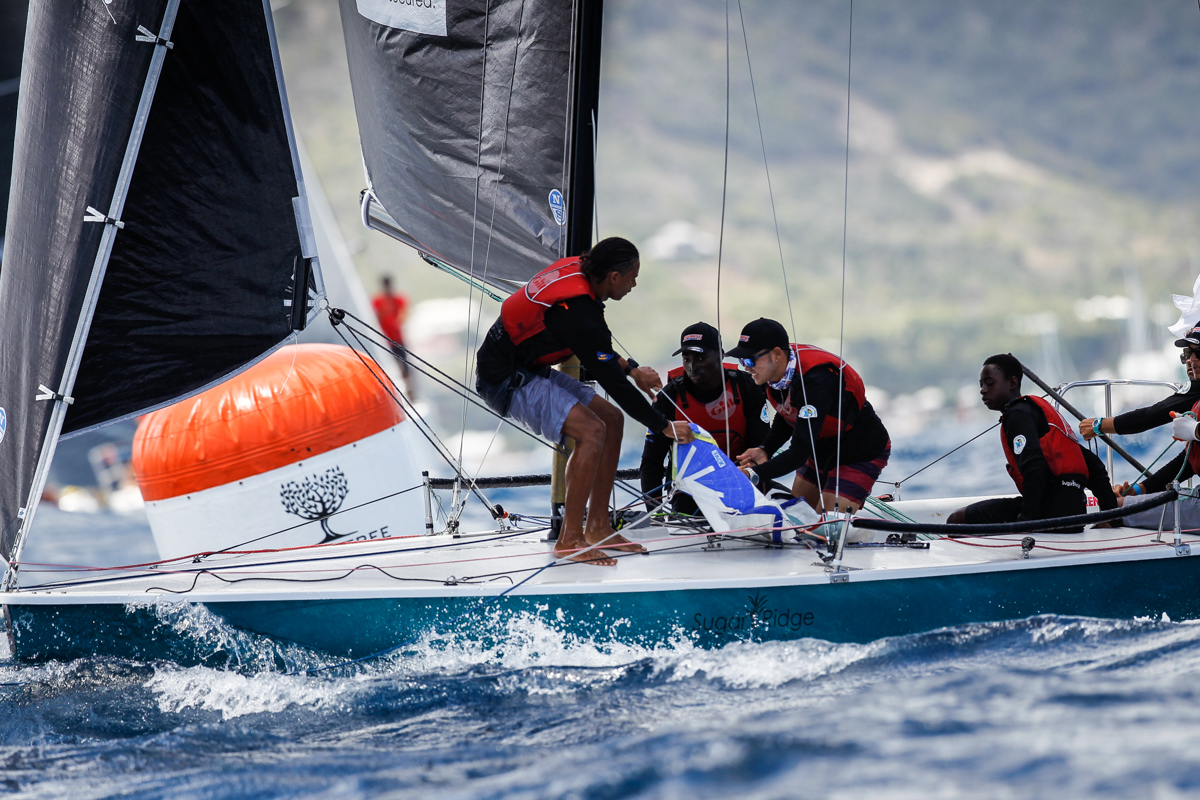 While Antigua Sailing Week has been in hiatus, many Antigua youths have been lucky enough to race in weekly 'Saturday Sailing Sessions' hosted by Antigua and Jolly Harbour Yacht Clubs. Many of those same youths will be racing as part of now established homegrown teams. In some cases whole youth teams will be part of the fleet including the crew on Ashley Rhodes' Whiplash, Jules Mitchell's Spirit and Rocco Falcone's Scia. Additionally, a new crop of dinghy sailors will undertake a short keelboat dinghy course and be ready to join willing boats entered into Antigua Sailing Week.
Alison Sly-Adams President of ASW and General Manager of the National Sailing Academy says of the Programme, 'wearing both hats with this initiative I am truly excited that we can again offer students from the National Sailing Academy and Antigua Yacht Club Programmes the opportunity to experience competitive sailing at such a young age. We know this experience has already inspired past students with examples such as Alesea Charles and Junella King who race on board Sir Peter Harrisons Sojana, and are now employed on the Round the World Tour on board Tracy Edwards Maiden Factor.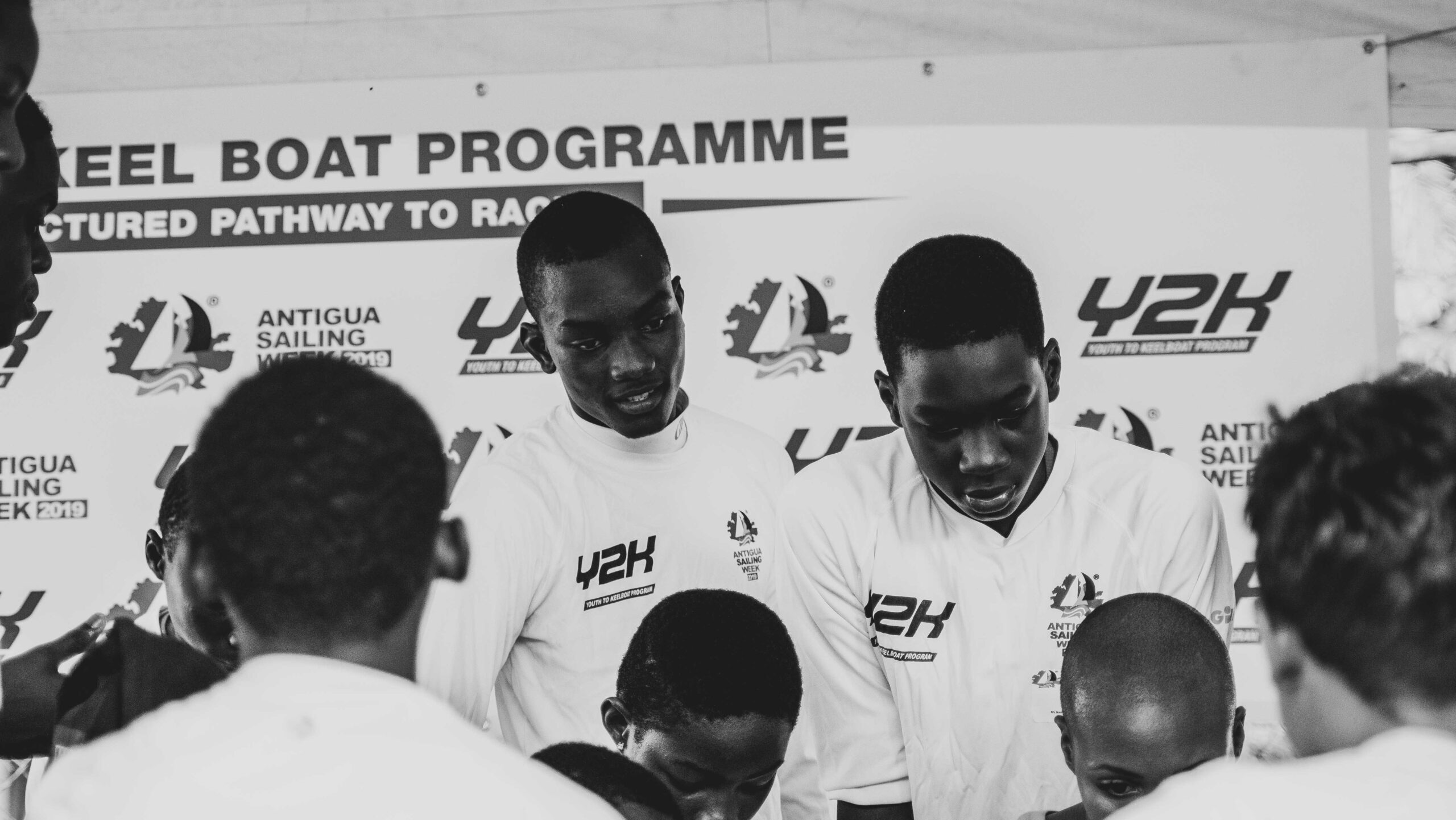 Youths wishing to participate in the Programme must have significant dinghy sailing experience and be in (or in the past) an existing Programme, aged 14-25 and be able to take part for all 5 race days of ASW.
Boats who would like to support the Programme by taking  a youth on board can email info@sailingweek.com to opt in or log into yachtscoring.com and answer the special questions section, which now, since the repeal of some COVID-19 restrictions, includes the option to take a youth on board.
Axxess Marine Y2K Race Day will take place on Tuesday, May 3, 2022. For more information on AxxessMarine visit; www.axxess-marine.com