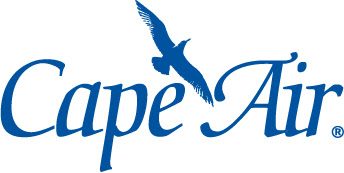 Running one of the largest regattas in the Caribbean takes a lot of help. From competitors to race officers to international judges and press the BVI Spring Regatta and Sailing Festival brings people together from around the world. Supporting sponsor, Cape Air, is an important contributor to making that happen. For 20 years, Cape Air has safely and comfortably delivered travelers to the British Virgin Islands as well as 38 cities in the US, Caribbean and Micronesia.
"Cape Air is proud to be a sponsor of the BVI Spring Regatta once again," said Linda Markham, President of Cape Air. This year our sponsorship is more meaningful than ever, as we support the territory in getting back up after being impacted by two hurricanes. We hope to bring local and overseas competitors to enjoy much needed family fun in the British Virgin Islands," she added.
Now's a great time to book your flights coming into Tortola and be on time for a great race. Cape Air offers year-round daily flights between San Juan and Tortola with plenty of flights to choose from.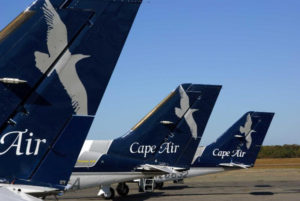 Cape Air's sustainability initiative is rooted in a sense of community and a belief that each person has the power to make a difference. We see opportunities to leverage our strong social responsibility and people-oriented ethic by integrating environmentally and socially regenerative practices into everything we do, though conservation, efficiency, investments in new technologies, purchasing decisions, and creative partnerships. That can-do attitude melds nicely with the BVI Spring Regatta where.
"When one tugs at a single thing in nature, he finds it attached to the rest of the world." -John Muir
Cape Air is your wings to 35 cities across the US, Caribbean and Micronesia. Book flights online at capeair.com or call 800-CAPE-AIR.