RORC Transatlantic Race – Multihull Line Honours
Govanni Soldini's Maserati Multi70 crossed the finish line outside Camper & Nicholsons Port Louis Marina, Grenada on Friday 13th January 2023 at 19:46:26 UTC. Maserati Multi70 elapsed time sets a new Multihull Race Record for the RORC Transatlantic Race of 05 days 05 hours 46 mins 26 secs.
Maserati Multi70 Crew: Giovanni Soldini, Guido Broggi, Matteo Soldini, Oliver Herrera Perez, Francesco Pedol, Lucas Valenza-Troubat and Francesco Malingri.
Full press release, images and video to follow.
Follow the race here: http://rorctransatlantic.rorc.org/tracking/2023-fleet-tracking.html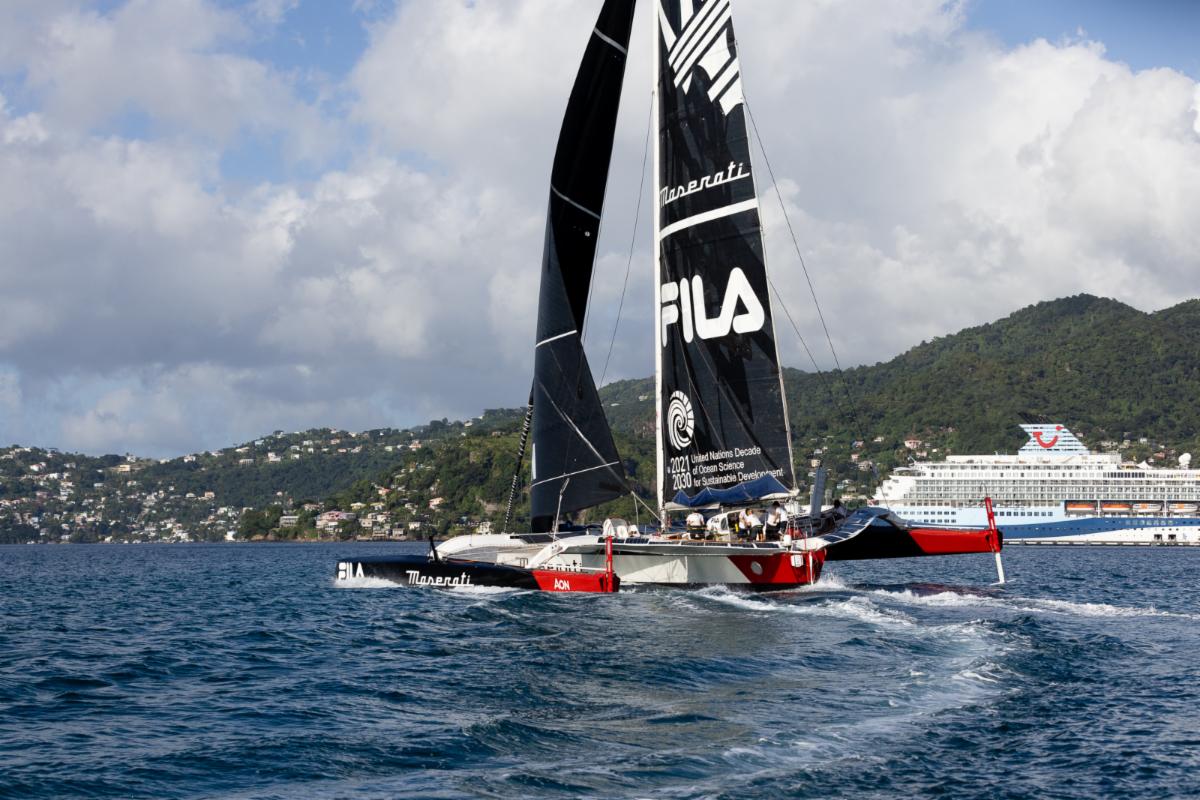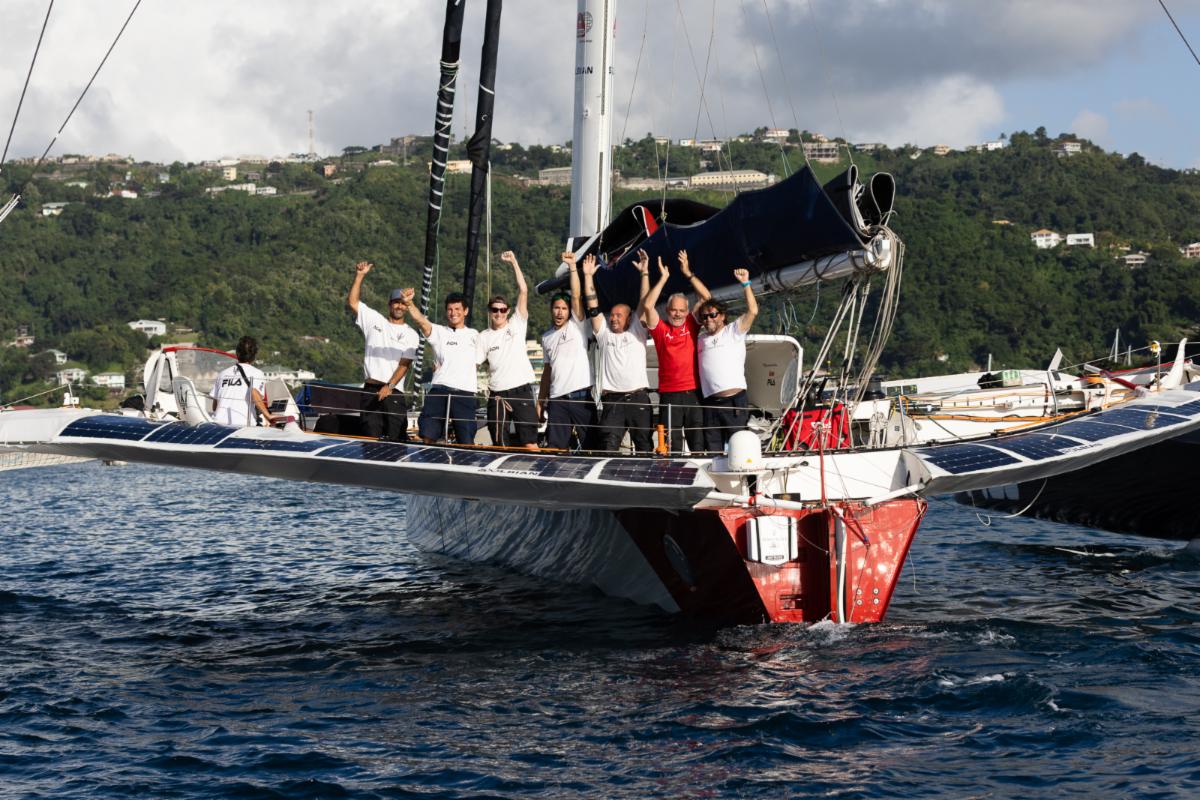 For full coverage of the RORC Transatlantic Race, including race updates and stories from the teams, follow the Royal Ocean Racing Club on Instagram, Facebook, and Twitter. For regular updates including satellite tracking go to: www.rorctransatlantic.rorc.org