Ambassador of Les Voiles in 2013, Jim Swartz has not participated in the regatta since 2016, but the American owner will be back next year with his new boat, the Maxi 72 Vesper. This Judel/Vrolijk built by Persico Marine is the former Maxi 72 World Champion, Momo.
"We still have a lot to learn on Vesper 72, since we have only had the boat for several months," explains Jim Swartz. "She is a proven thoroughbred but of course things move on and we are still learning what adjustments we need to make to keep her fresh and current. And St. Barth will be the first time we have sailed her in the big waves…hang on! It's a race with a wonderful ambiance of the island, fun times on and off the water, beautiful sailing in a mixture of soft and stiff winds, big waves occasionally, challenging courses and terrific competition!"
Some members of the Vesper 72 crew have already sailed in St Barth… Notable sailors on the crew include former America's Cup champion Gavin Brady at the helm of the boat, as well as Jamie Gale and Ken Keefe. Swartz has sailed with them for at least 15 years: "Without question, the crew and our fun together are the reason we do this year in and year out!" he explains.
Sevenstar Yacht Racing
For the third consecutive year, Les Voiles de St. Barth Richard Mille is working with transporter Sevenstar Yacht Racing Logistics to provide all of the participants with professional assistance to transport their boats from the United States, Europe, Australia, or Asia to Caribbean. Sevenstar also proposes personalized solutions to obtain replacement parts, sea containers, or ship packages via air cargo.
For the past 25 years Sevenstar also offers a complete service for regattas such as Les Voiles, with a staff available to solve all problems!
List of confirmed shipping dates:
– Southampton (UK) / Caribbean – January 5-20
Genoa to Palma, Mallorca
– Genoa to Palma, Mallorca – March 5-25
Loading in Palm Beach for St Thomas
– Caribbean / Newport – May 5-25
St Thomas and Antigua to Newport
– Caribbean / North-West Europe – May 5-25
St Thomas and Antigua to Southampton
– Caribbean / Mediterranean – May 5-25
St Thomas to Palma and Genoa
Contact: wouter@sevenstar-uk.com
Competition In Every Class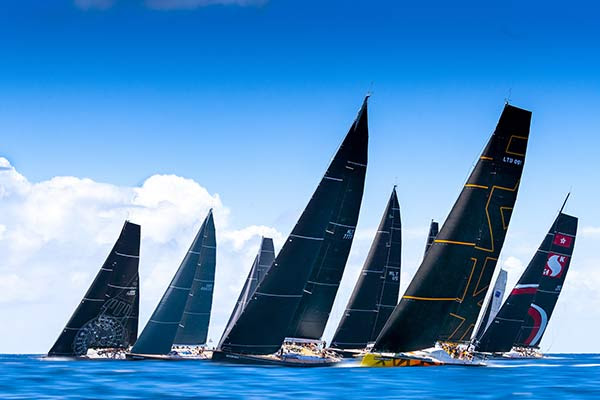 As in prior years, Les Voiles de St. Barth Richard Mille expects a very international, high-level roster, with a mix of professionals and amateurs who will meet on the magnificent turquoise waters surrounding St. Barthélemy.
As in 2019, there will be rating rules for all classes. The Maxis will race under the IRC rating rule, in order to standardize their circuit. For multi-hulls, last year Les Voiles de St Barth Richard Mille adapted the CSA Multi and ORC Multi ratings, to please as many boats as possible…
And finally, the Spinnaker classes will compete under the CSA rating rule.
Registration is already open for every class!
To participate in the 11th edition, click here
Free Concierge Service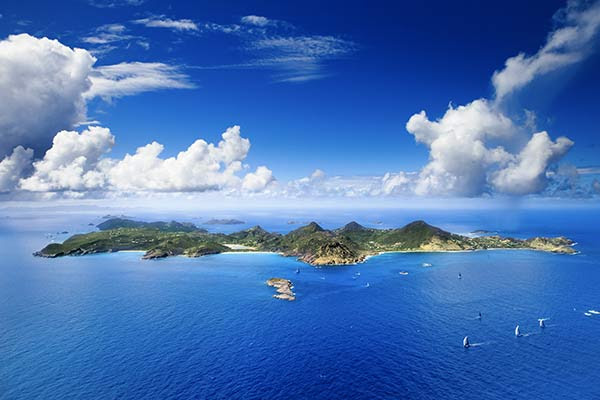 We encourage you to take advantage of our free concierge service for everything from transportation to onsite logistics and accommodations. You can also enjoy preferred rates for car rentals via our partners Budget, Avis, and Top Loc.
For additional information: beatrice@lesvoilesdesaintbarth.com