2016 Valentine's Regatta, Jolly Harbour Yacht Club, Antigua
February 12 – 16  2016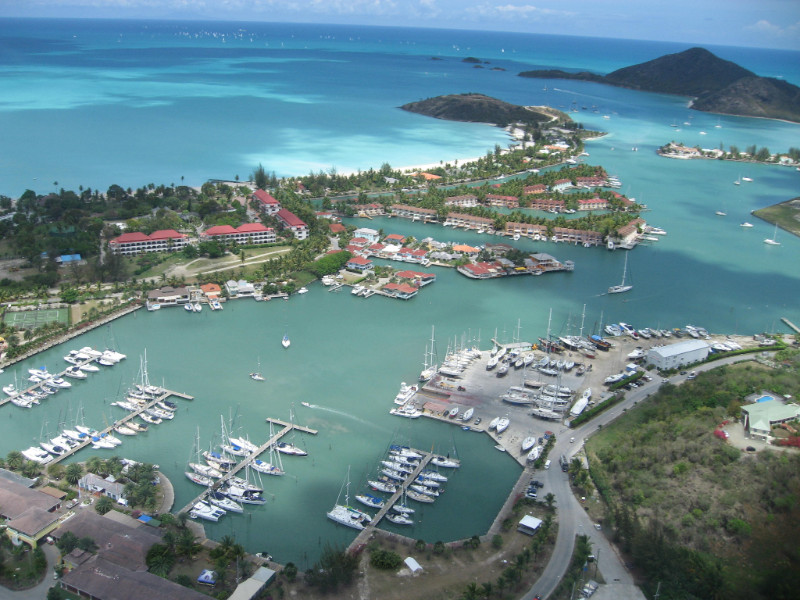 You are cordially invited to enter the 2016 Valentine's Regatta organised by the Jolly Harbour Yacht Club, Antigua. There is free-dockage for visiting yachts and great parties ashore, supplemented by our regatta partners, Mount Gay Rum and Banks Beer.
On-Line Entry and the Notice of Race for the 2016 Valentine's Regatta is now available at: https://regattaguru.com/valentines/100174
For the 2016 edition, registration opens on Friday 12 February, with a welcome reception at Jolly Harbour. Three days of racing follow in the beautiful surroundings of Jolly Harbour Marina and Five Islands peninsular. In addition to the Valentine's Regatta, a passage race to Redonda will be held on Tuesday 16 February, this will be a stand alone race, scored separately from the Valentine's Regatta. The Redonda Passage Race is designed to mirror the finish of the RORC Caribbean 600 Race.
For the Valentine's Regatta up to four races per day are scheduled with plenty of fun ashore after racing in Jolly Harbour Marina. The Redonda Passage Race will give teams a taste of the Caribbean Sea, with a tactically challenging windward leeward course of approximately 65 miles.
The Valentine's Regatta is an open event to any yacht with a CSA Rating Certificate and the entry fee is just US$5 per foot, which includes invitations to all the social activities. We are expecting about 30 local and international boats to take part in competitive racing and great fun ashore.
On-Line Entry and the Notice of Race for the 2016 Valentine's Regatta is now available at: https://regattaguru.com/valentines/100174
Save