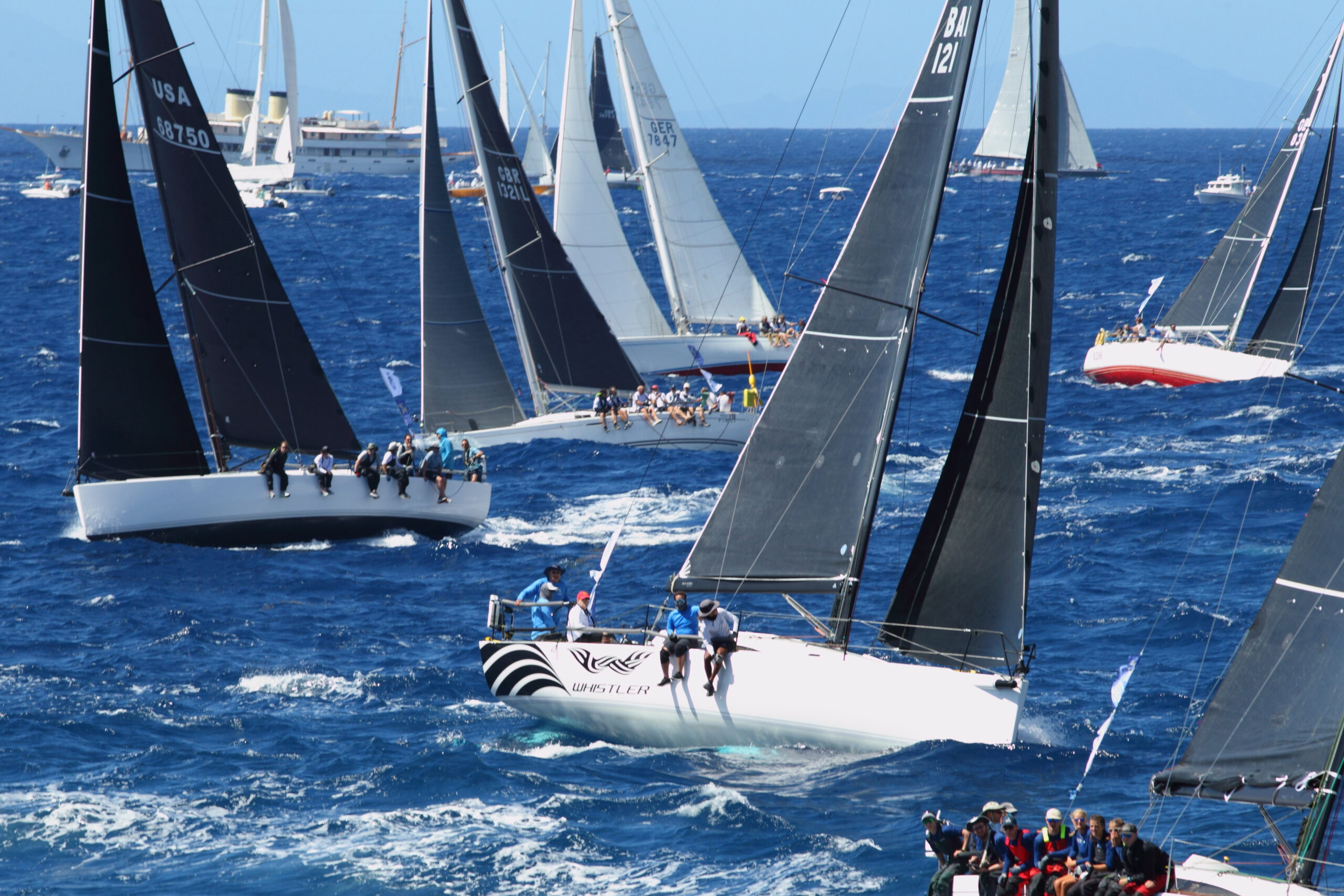 Deep into the winter months of the Northern Hemisphere, Antigua is blessed with warm trade winds and ocean swell. The RORC Caribbean 600 is a bucket-list offshore event for thousands of Corinthian and professional sailors,­­ and for 2023 and beyond, the desire for more boats to participate in a variety of races has led to the creation of the RORC Nelson's Cup Series. The 11-day programme features all the hallmarks of racing with the Royal Ocean Racing Club, including professional race management and memorable social events.
Between 13th & 24th February 2023, the RORC, supported by the Antigua Yacht Club will organise the inaugural RORC Nelson's Cup Series, followed by the 14­­­th RORC Caribbean 600. Six Races are scheduled, with a full social programme ashore. Racing under IRC, MOCRA and One-Design Rules, competitors can take part in all or part of the Series. For boats competing in the RORC Caribbean 600 Race, there is no additional entry fee for the RORC Nelson's Cup Series. Teams wishing to compete in just the inshore racing will have a nominal entry fee.
Some of the most successful teams in recent years have already entered the RORC Nelson's Cup Series, and about 80 boats are expected for the 600-mile offshore race. Early entries for the six-race series include proven winners on the world stage of offshore racing, including RORC Vice Commodore Eric de Turckheim's NMYD54 Teasing Machine (FRA), Niklas Zennström's CF-520 Rán 8 (SWE), Ker 46 Daguet 3 – Corum (FRA), skippered by Frederic Puzin, and RORC Commodore James Neville's HH42 Ino XXX (GBR).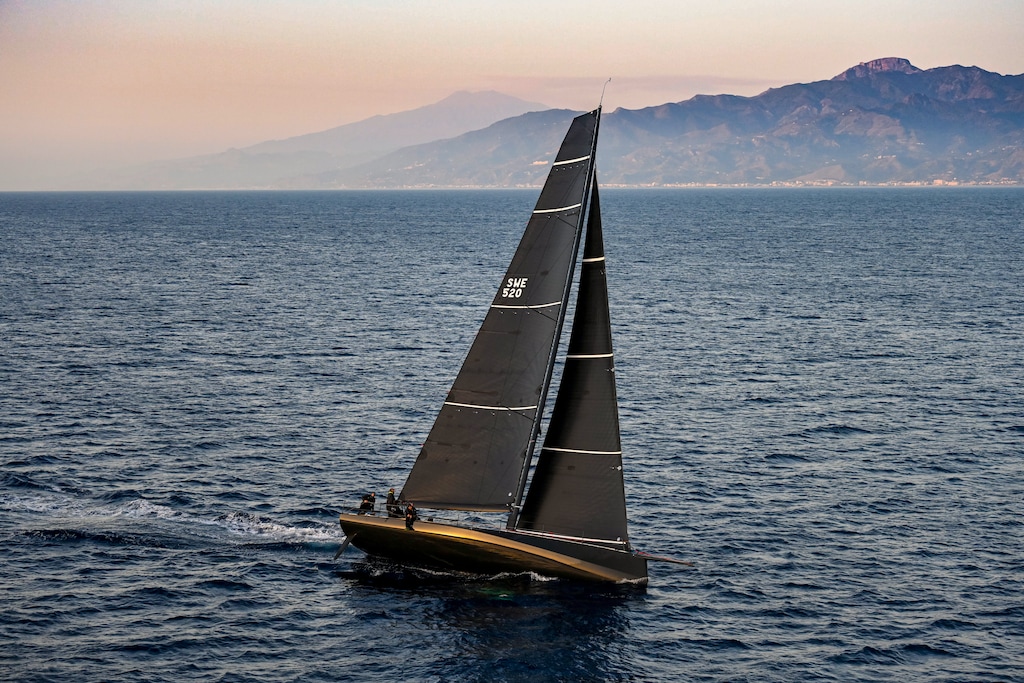 Niklas Zennström's CF-520 Rán 8 (SWE) has entered the new RORC Nelson's Cup Series © Kurt Arrigo/Rolex
The Series will have a variety of racecourses tailored to give all entrants an equal chance of winning after IRC time correction. The smallest of the early entries is Pogo 12.50 Kai (GBR), which will be raced Two-Handed by Tim Knight & Tony Harris. A significant number of local Antiguan boats are expected to take-up the challenge of racing against some of the world's most accomplished teams.
All travel restrictions have now been removed for Antigua & Barbuda for many months, resulting in an international fleet set for a spectacular regatta. Realistically the 2023 RORC Nelson's Cup Series is unlikely to have a huge entry. However, the RORC are committed to growing the Series and there is only one inaugural regatta.
The Notice of Race for the RORC Nelson's Cup Series has been published and on-line entry is open. More details and downloads at: http://caribbean600.rorc.org/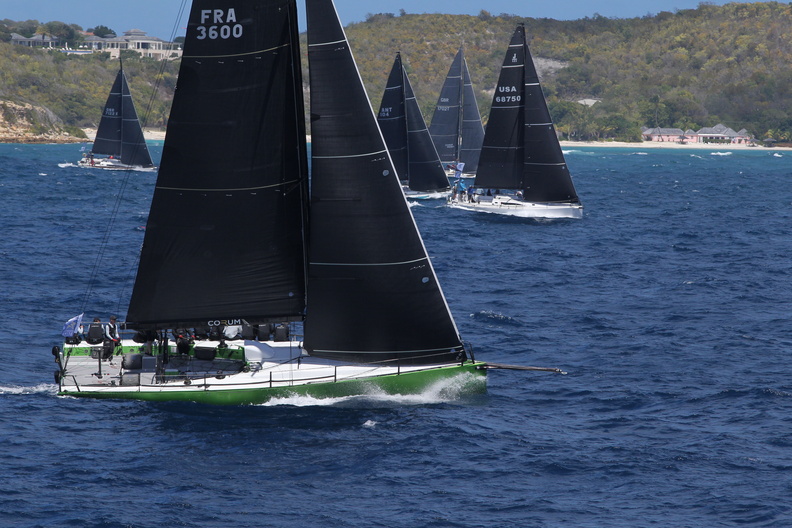 Ker 46 Daguet 3 – Corum (FRA), skippered by Frederic Puzin will be taking part in the RORC Nelson's Cup Series in Antigua next February © Tim Wright/Photoaction.com
RORC Nelson's Cup Series + RORC Caribbean 600
13 to 24 February 2023
| | |
| --- | --- |
| Monday 13th February 2023 | Skippers' Briefing & Welcome Drinks |
| Tuesday 14th February 2023 | Race Day One (2 races sched.) |
| Tuesday 14th February 2023 | Daily prizes for Race Day One |
| Wednesday 15th February 2023 | Race Day Two  (2 races sched.) |
| Wednesday 15th February 2023 | Daily prizes for Race Day Two |
| Thursday 16th February 2023 | Lay-Day/ Reserve Day |
| Friday 17th February 2023 | Antigua 360 – Round the Island Race |
| Saturday 18th February 2023 | C600 Welcome Party & Antigua 360 Prizegiving |
| Sunday 19th February 2023 | Lay-Day |
| Monday 20th February 2023 | Start of the RORC Caribbean 600 |
| Friday 24th February 2023 | Final Prizegiving |
For further information please contact the RORC Race Team on racing@rorc.org or go to: http://caribbean600.rorc.org/
RORC Nelson's Cup Series Notice of Race can be found on the website HERE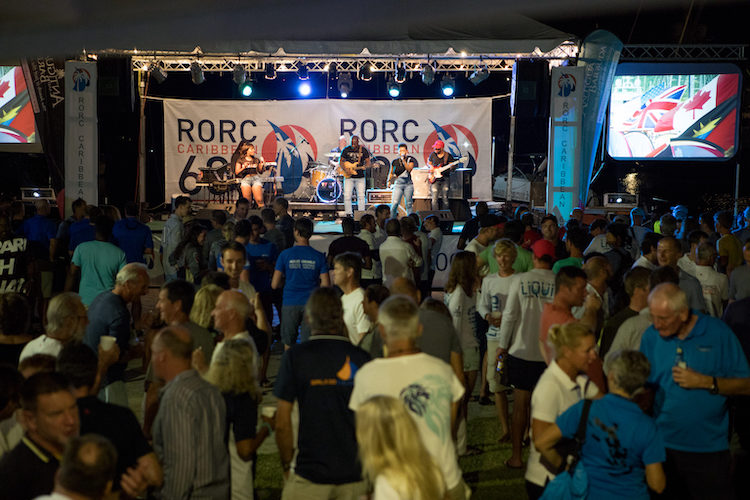 Competitors in the new RORC Nelson's Cup Series will enjoy the warm trade winds and superb conditions on offer in Antigua in February, as well as professional race management and memorable social events © Arthur Daniel/RORC