The Superyacht Cup Palma 2023, Europe's longest-running superyacht regatta, starts tomorrow, 22 June, and all your friends in Antigua wish the superyacht owners, captains and crew a superb regatta!
Looking forward to March next year, The 2024 Superyacht Challenge Antigua is once again proving to be popular. A magnificent fleet of Superyachts is expected to be taking part with strong expressions of interest received for the regatta to be held from 11-17 March 2024.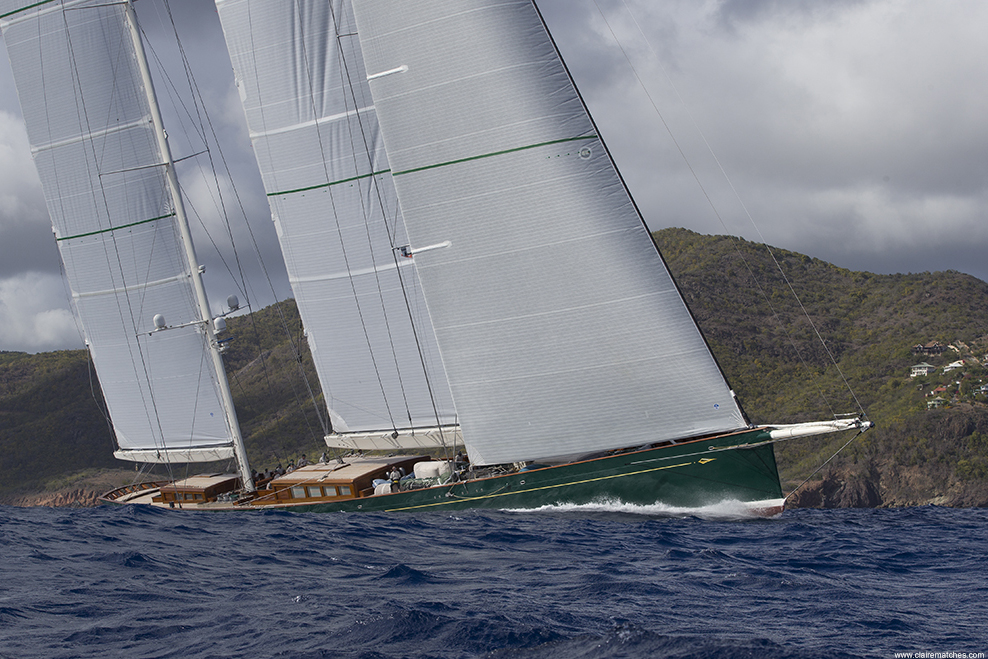 The 218ft (66m) Dykstra/Reichel Pugh ketch Hetairos, which won her class in 2022 and set a new Round Antigua Race Record, is the largest yacht of the current expressions of interest. The 182ft (55.5m) Dykstra schooner Adela, winner of the Gosnell Trophy in 2017, is expected to be back for her seventh regatta. Swan 90 Freya (27.5m) is anticipated to be racing in her fourth regatta.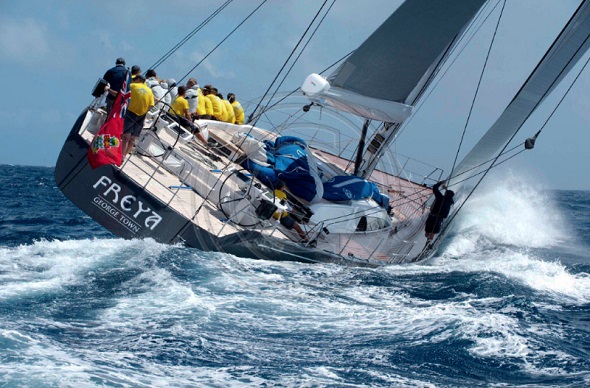 Three debutants are likely to be racing including the brand new 194ft (59m) Frers ketch Maximus, the 123ft (37.5m) Dubois sloop Anemoi and the 90ft (28m) Stephens Waring & White ketch Bequia.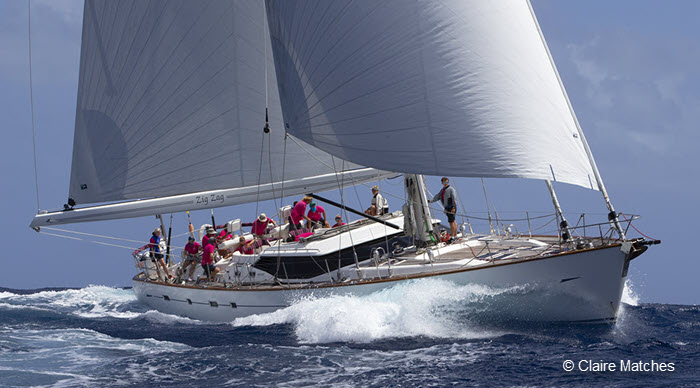 The  Superyacht  Challenge Antigua  is  an  invitational  event, open  to  superyachts  in excess  of 30  metres  but yachts of 25 metres can also request entry. The Oyster 82 Zig Zag (25m) is expected for her eighth regatta in a row. Last year Zig Zag won the Gosnell Trophy for the second time.
Video Action © www.acquafilms.com
The Superyacht Challenge has one clear objective; to provide all the facilities to stage an ideal event for an exclusive selection of superyachts with superb racing and excellent laid-back parties ashore.
The Superyacht Challenge Antigua is hosted by the Admiral's Inn and Antigua Rigging in association with National Parks Antigua. Click here for the 2024 Notice of Race