More than 65 teams from all over the world have already committed to the 51st edition of Antigua Sailing Week. Many more are expected and it's not too late to join them. There are still single places and whole yacht charters available. Backed by Dream Yacht Charter and Virgin Atlantic, there are some fantastic New Year deals, and independent charter firms offer a myriad of options to experience the Caribbean's most famous regatta.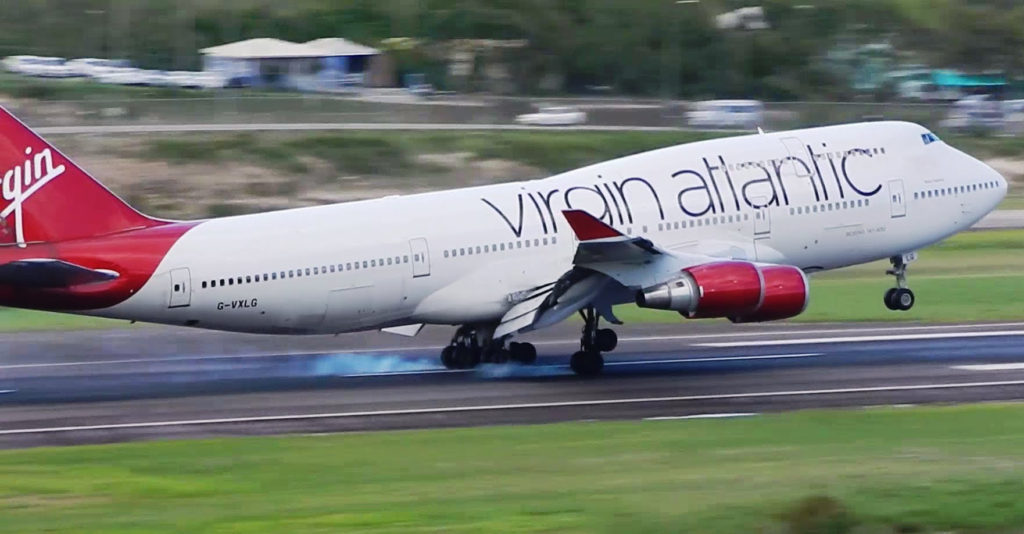 Virgin Atlantic is the Official Exclusive UK Airline sponsor of Antigua Sailing Week and operates three flights weekly between Antigua and London Gatwick flying Tuesday, Friday and Saturday.
"Virgin Atlantic is pleased to offer preferred rates to family, friends and participants travelling to Antigua from London Gatwick for Antigua Sailing Week 2018," commented Sean Edwards, Virgin Atlantic Regional Business Development Manager – Caribbean.
To take advantage of the offer, email caribcorporates@fly.virgin.com with your preferred travel dates, cabin of your choice and quote promo code 'ASW2018'.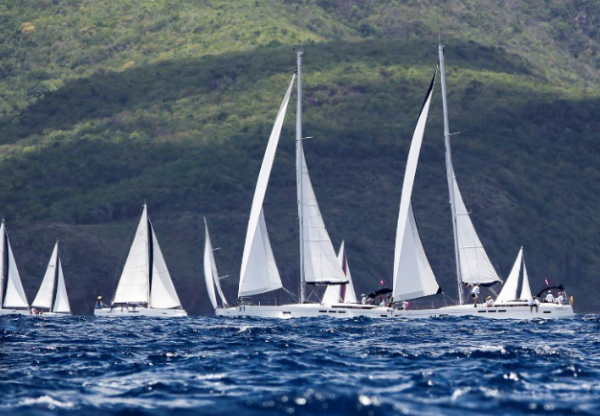 Dream Yacht Charter is the world's largest charter company with over 900 yachts in 45+ destinations worldwide including Antigua Slipway, English Harbour, Antigua.
"Bareboats for Antigua Sailing Week have been booking up fast and availability is now getting tight," commented Dan Lockyer, Dream Yacht Charter General Manager, North America. "We are relocating boats to Antigua from other bases and we do have boats available, but if you are thinking about racing in the Bareboat fleet, it would be advisable to book up very soon so that we can meet the demand." Motherships are also available as race fleet bases or for cruisers who like the idea of being in the middle of the action but not racing.
For more details go to: www.dreamyachtcharter.com
Independent charter companies still have yachts and single berths available. Here is a New Year update on what's available.
Andy Middleton has been providing charter yachts for whole teams and individuals at Antigua Sailing Week every year since 2007. Performance Yacht Racing still has some availability for Antigua Sailing Week. "Grand Soleil 43 Quokka is already chartered to a team. First 47.7 EH01 is taking individual clients and has space available and Grand Soleil 43 Jua Kali is available for whole boat charter."
Based in Falmouth Harbour Marina, Antigua, Ondeck has a long history with Antigua Sailing Week. "First 40.7 Spirit of Venus is still available and there are individual or small group places still available on Farr 65 Spirit of Juno," commented Ondeck Director, Peter Anthony.
Spartan Ocean Racing still has some places available on its Whitbread 60 Challenger with a 14-day package including time on the beach.
Long-established charter boat Captain Lucy Jones of Performance Yacht Charter reports: "I have two yachts still available to charter for Antigua Sailing Week: Lombard 46 and Swan 46 Milanto."
For more details on opportunities for race charters and crew opportunities at Antigua Sailing Week visit: www.sailingweek.com/race-charters-crew/.
The Notice of Race for Antigua Sailing Week 2018 and the Peters & May Round Antigua Race are now available online and can be viewed here: https://www.sailingweek.com/competitors/race-documents/.
To enter ASW 2018 click here: https://www.sailingweek.com/enter-2018/.