Race Calendar – All Events in Date Order
Apr
23
Sun
2028
Antigua Sailing Week

@ Antigua Yacht Club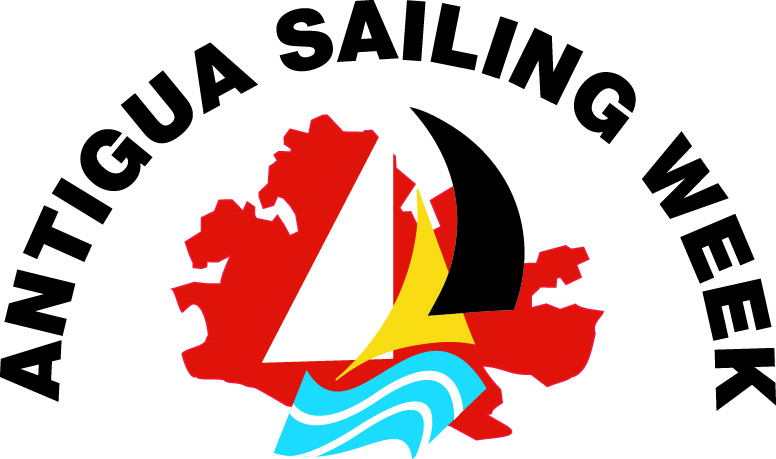 Yachts from all over the world will arrive in English and Falmouth Harbour to participate in the one of the world's major sailing events, Antigua Sailing Week on the last Sunday of April each year. From small beginnings this regatta has developed over more than 45 years to become one of the preeminent yacht racing events in the Caribbean and one of the most prestigious worldwide.
Over 100 yachts participate each year, ranging in size from 24 feet to over 100 feet. The Regatta attracts serious racing boats including state-of-the-art, high-tech racing machines along with a variety of performance cruising and cruising boats.
Visit www.sailingweek.com for more information.
Save