November 14th, 2022 – Simpson Bay, Sint Maarten
The Sint Maarten Yacht Club is ready to host the 17th Annual edition of the Sol St. Maarten Optimist Championship on November 19 and 20, 2022. Participants from the following islands are confirmed: Curacao, Antigua, Saint Barths, St. Kitts and Nevis, Saint Martin and Sint Maarten. A total of 26 young and motivated Optimist sailors will compete in two different fleets, Blue (Advanced) and Orange (less advanced) and enjoy some high class racing in Simpson Bay.
The Sint Maarten Yacht Club is happy to announce that the 17th annual edition of the St. Maarten Optimist Championship will be sponsored again by loyal sponsor Sol. The SMYC is hosting this event to invest in the future of youth and sailors. With the help of sponsors and their generous ongoing support for this event, the event will be hosted for many more years to come.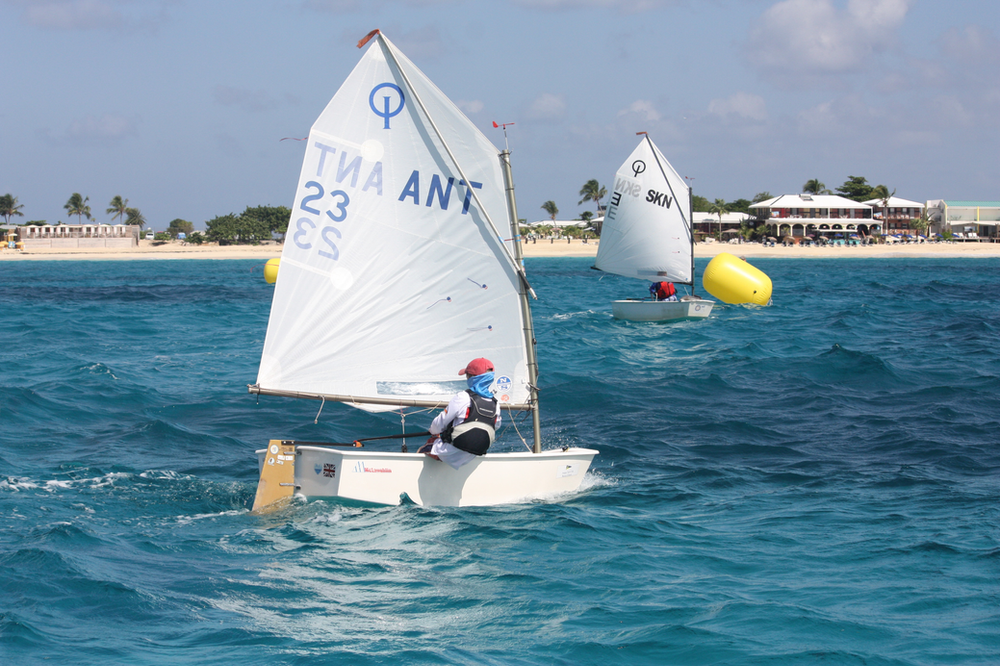 Antigua Sailor Patrick Greensmith was the overall winner of last years Optimist Championship. Antigua will be represented by a team of 5 sailors this year, but fierce competition is expected from Saint Martin, Curacao and Saint Barths.
"Even though a few top sailors won't be able to race in this event due to a matching event in the Bahamas called the 'North America's Championship', we are still expecting fierce competition on the water. St. Maarten will be represented by a team of 4 young sailors, and we are anxious to see how they will perform" Says Sam Peeks, Racing Coach of the Sint Maarten Yacht Club.
"We are happy to see that such great interest is shown from surrounding Caribbean islands; it still is challenging to travel these days and we really appreciate the effort that the teams are making to attend the event. Curacao was represented with 2 sailors in the 2021 edition of the Sol St. Maarten Optimist Championship and will return in 2022 with 6 sailors! The SMYC team and the race committee, lead by Race Officer Rien Korteknie, are very motivated to facilitate and organize a great event." Said Saskia Revelman, event manager of the SMYC.
Both racing days will take place in Simpson Bay and competitors are scheduled to leave the lagoon in a 9 AM outbound bridge, that can be viewed from the Sint Maarten Yacht Club Bar and Restaurant deck.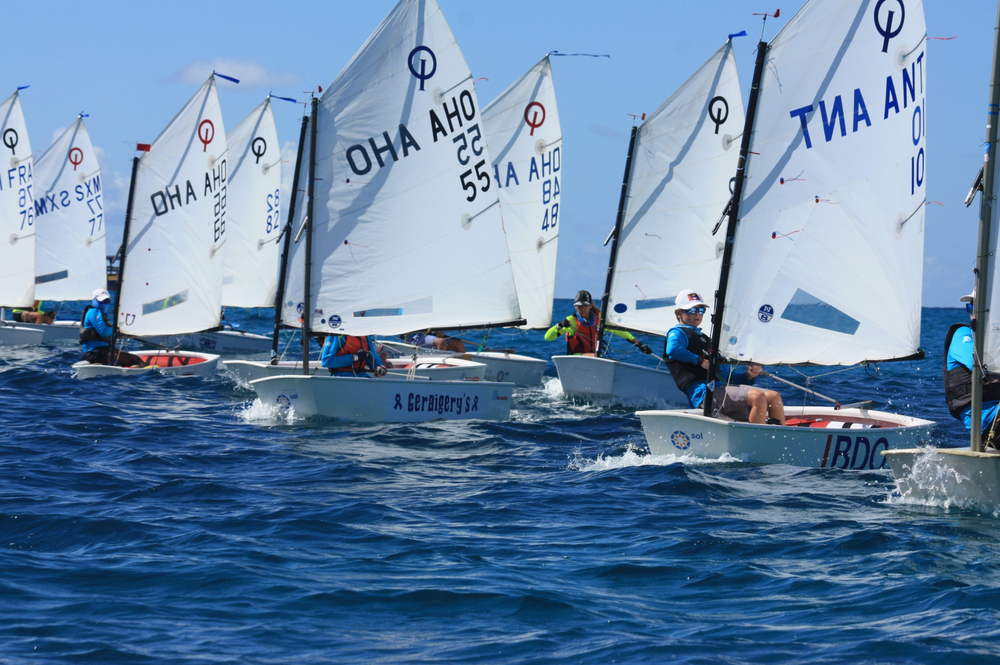 Do you want to join this event, or would you like to have more information? Contact saskia@smyc.com or go to our website: www.smyc.com/optimist-championship
About the Sint Maarten Yacht Club:
Established in 1980 with the goal to promote sailing on the island of St Maarten. It organizes multiple sailing events throughout the year, with the St Maarten Heineken Regatta as its crown jewel. A youth sailing program stimulates local youngsters to become part of the sailing community, teaching them life skills like team work, perseverance and confidence. Always looking to further develop sailing on St Maarten, the Club is active in promoting the sport, as well as the beautiful destination it is located at. For more information visit www.smyc.com